The North Face
A variety of packaging, illustrations and icon projects designed for The North Face.
This work was created between 2016-18 at Tomorrow Partners
Beyond the Wall
Product tag designs for a series of indoor climbing products.
Icons
A series of icons created to visually communicate various product features on North Face's website.
Made in USA
Evoking the functional aesthetic of the military MREs (Meals Ready-to-Eat), this packaging for The Originals Collection line of products is meant to celebrate American manufacturing and the craftsmanship of an earlier era.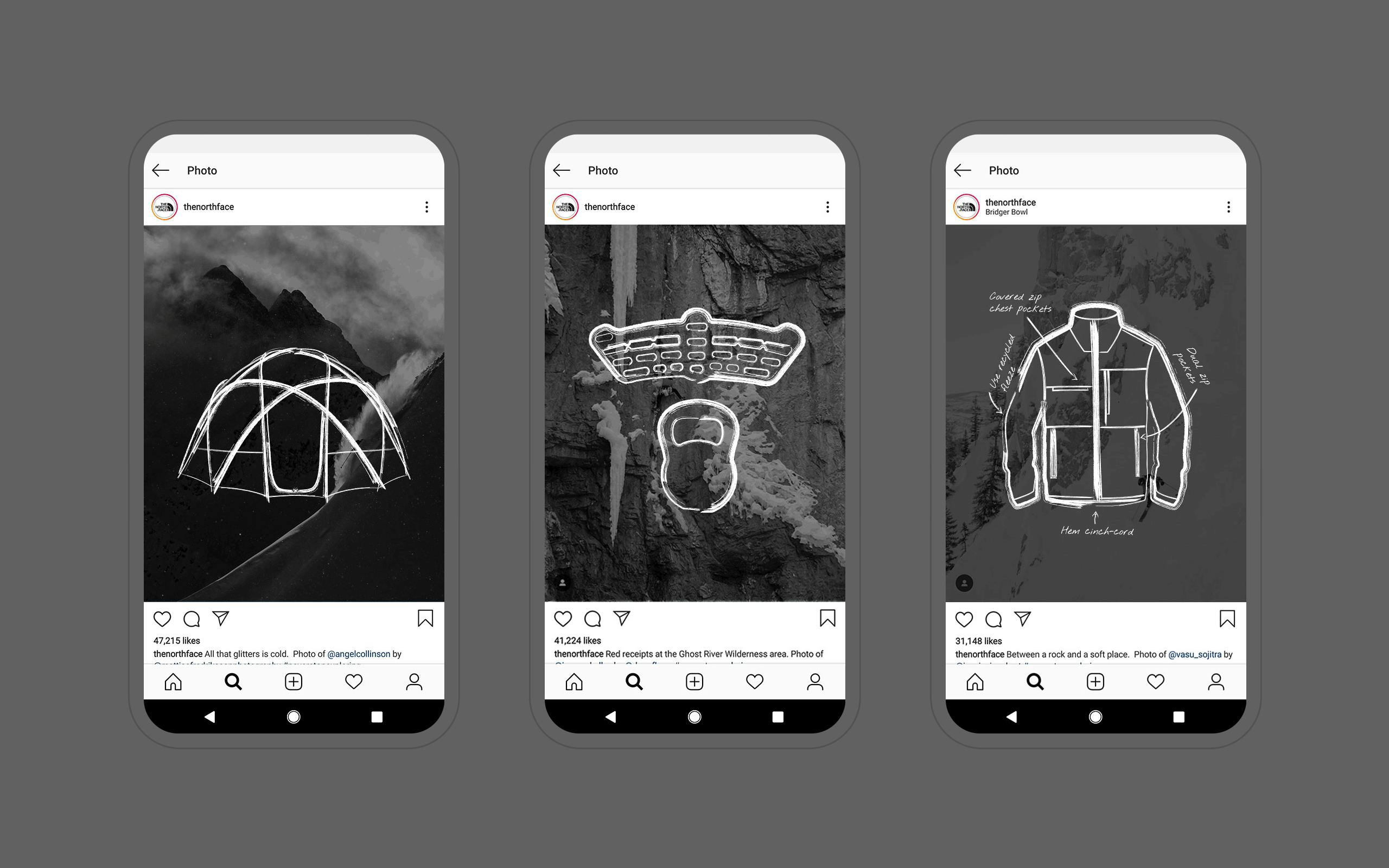 Social
Product illustrations for social media.