Common App
Founded in 1975 and used by more than 1 million students every year, Common App is an undergraduate college admission application that applicants use to apply to any of more than 700 member colleges and universities in the U.S. and around the world.
This project consisted of creating a new, modern and joyful brand and a new corporate website that would be the first major expression of this visual identity for Common App.
Work created in 2019 at Tomorrow Partners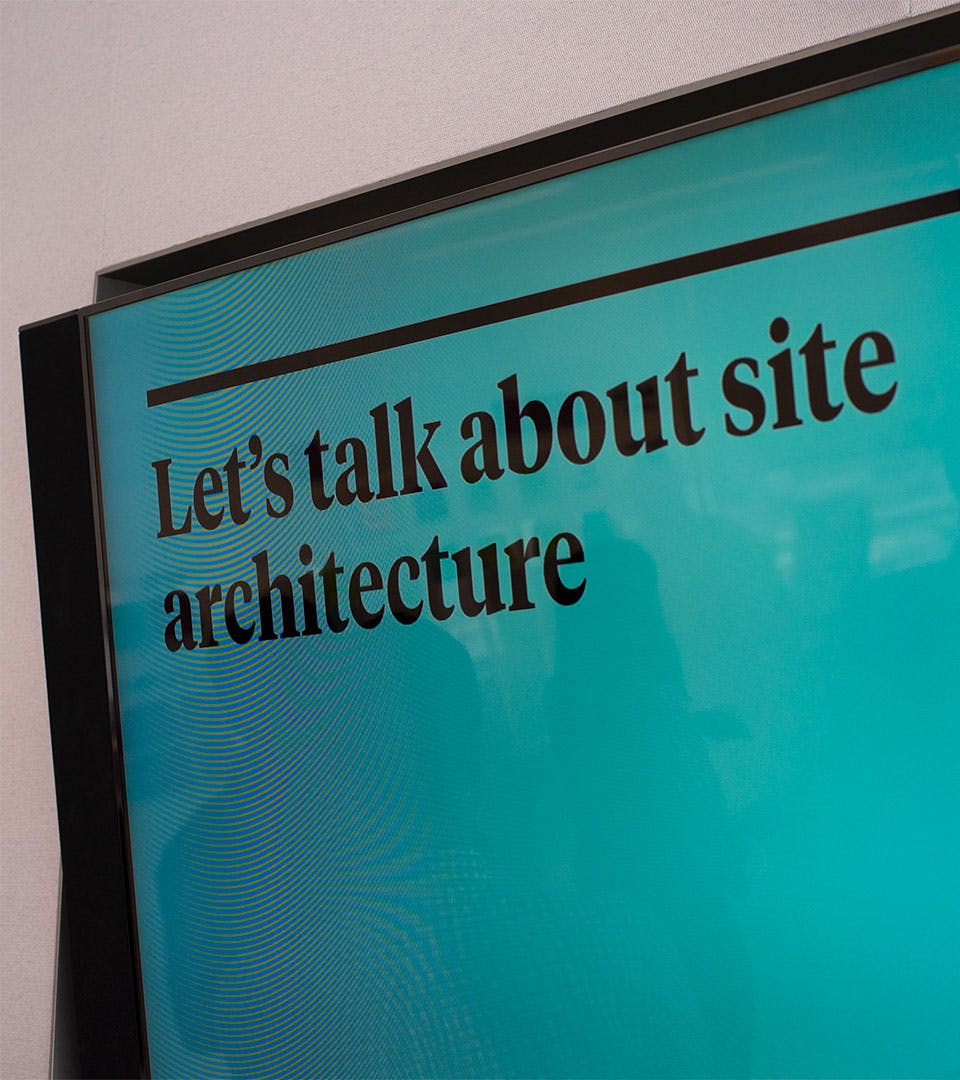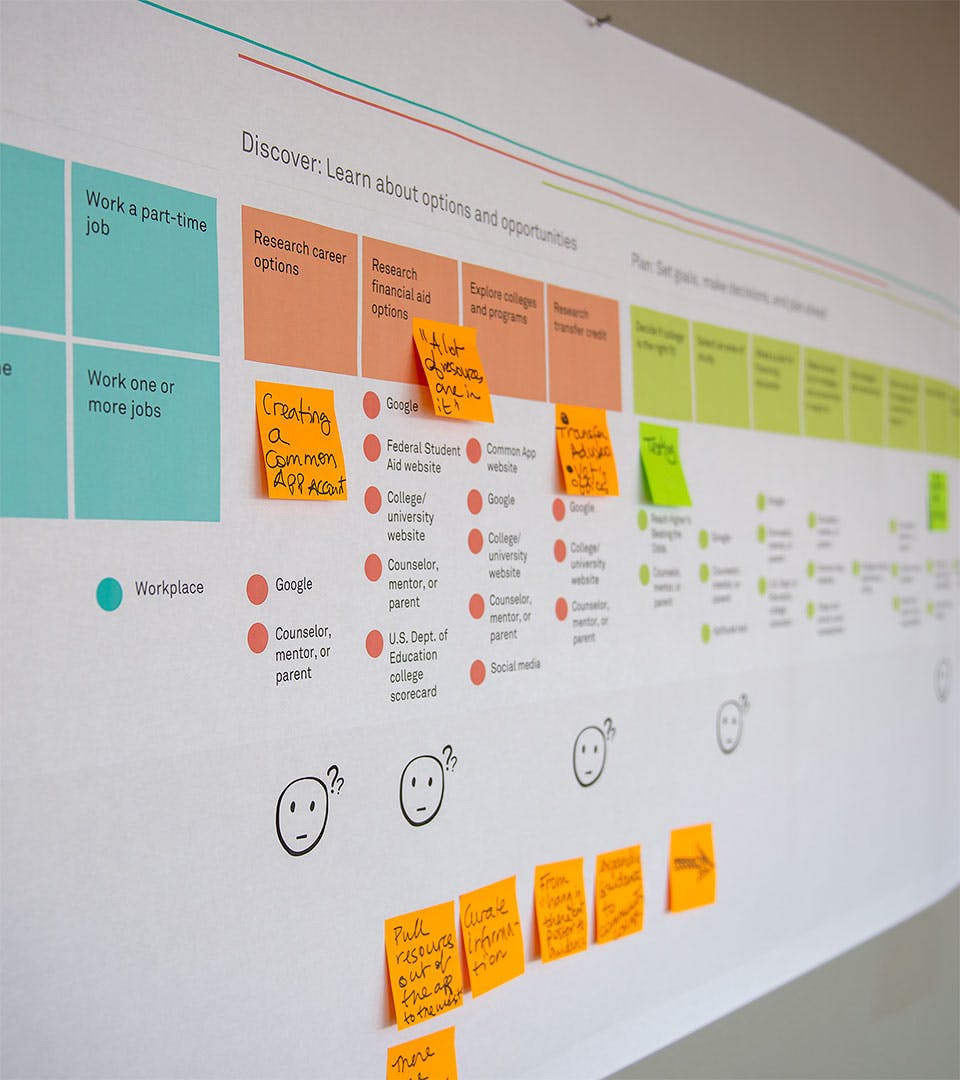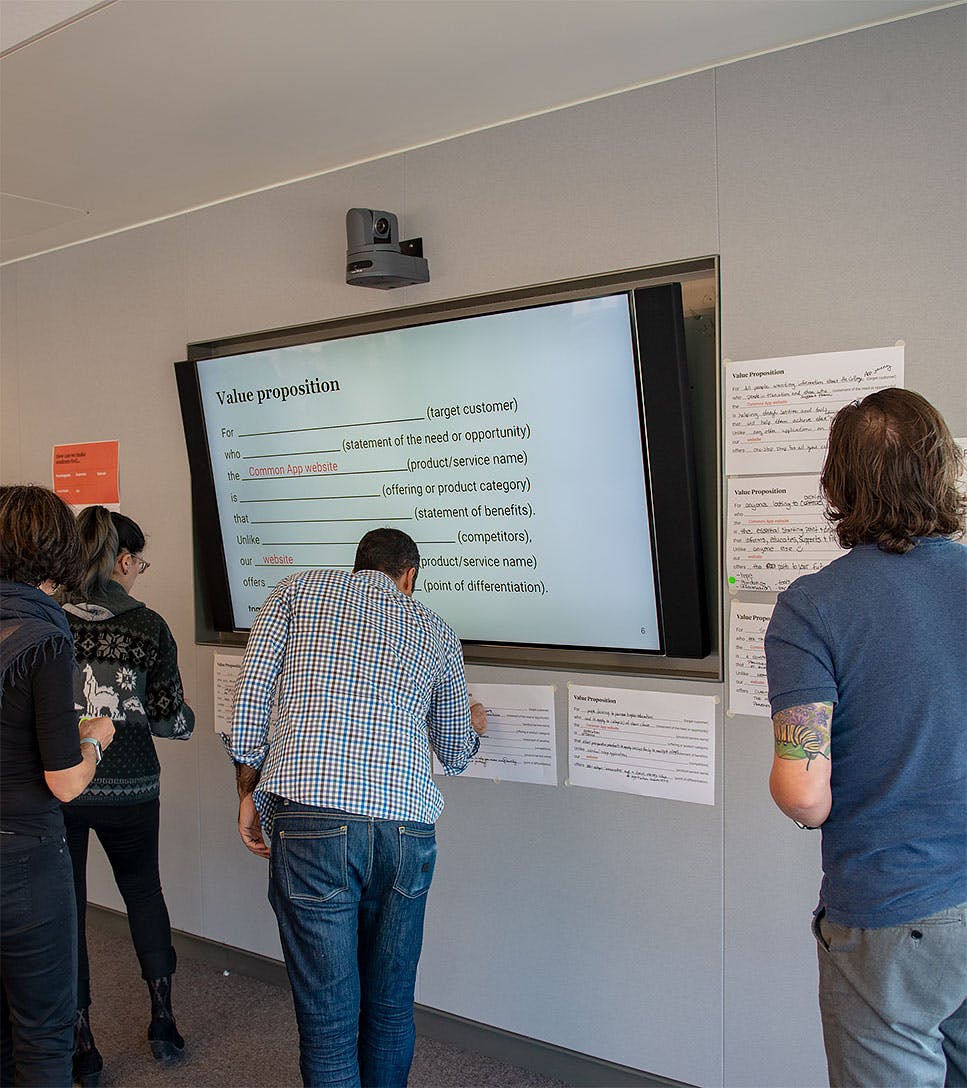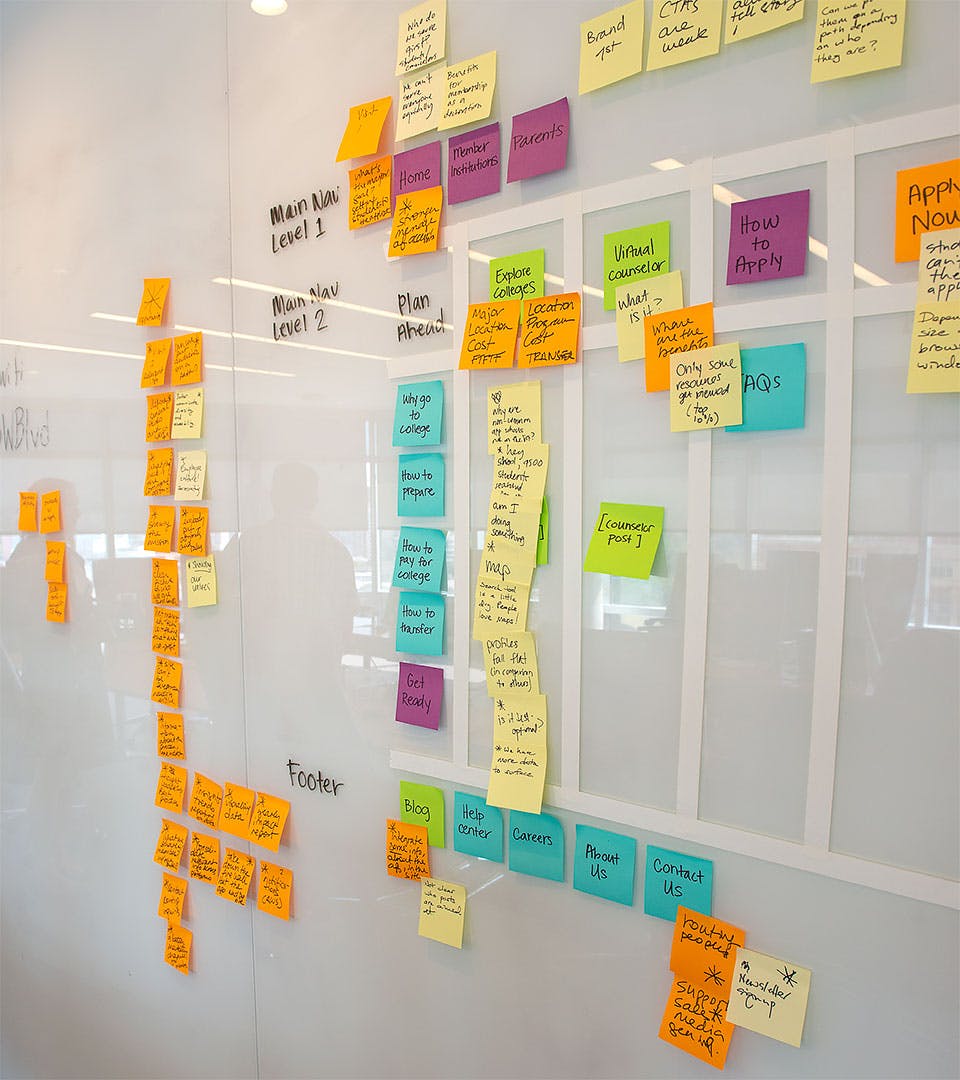 Workshops
Workshops were held to map content needs to a student journey, to determine the architecture of the website.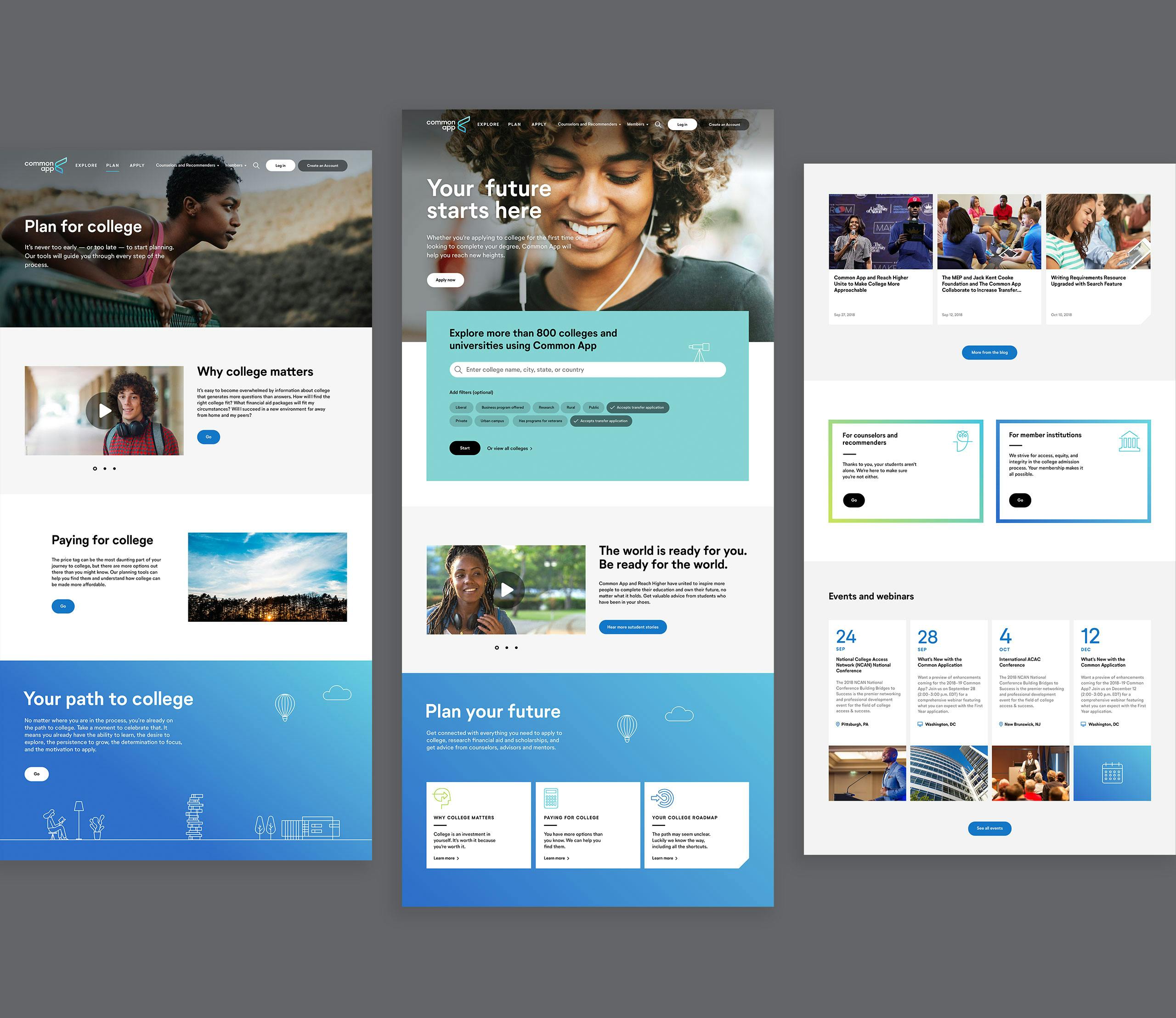 Website
Various website components for the Common App website.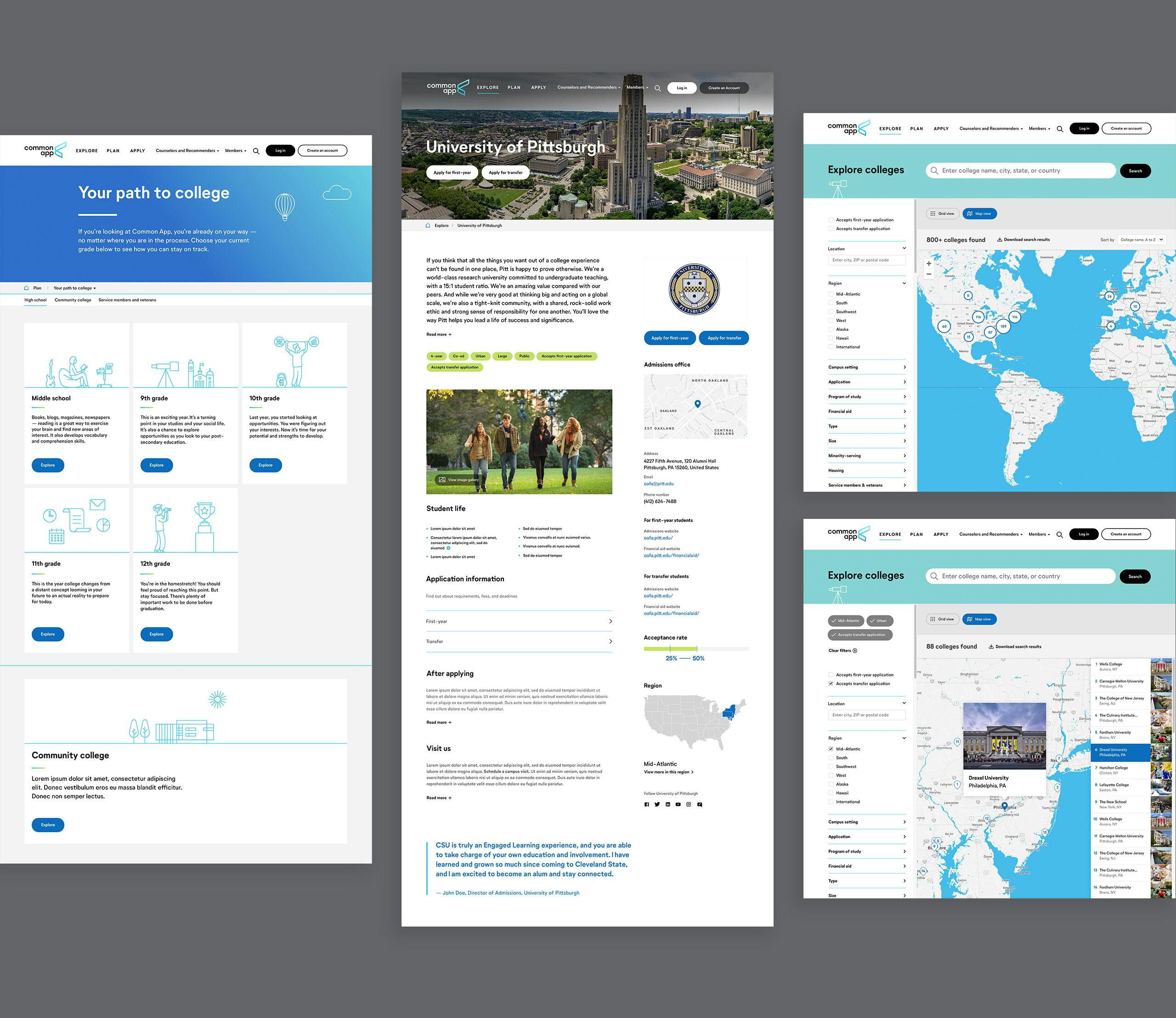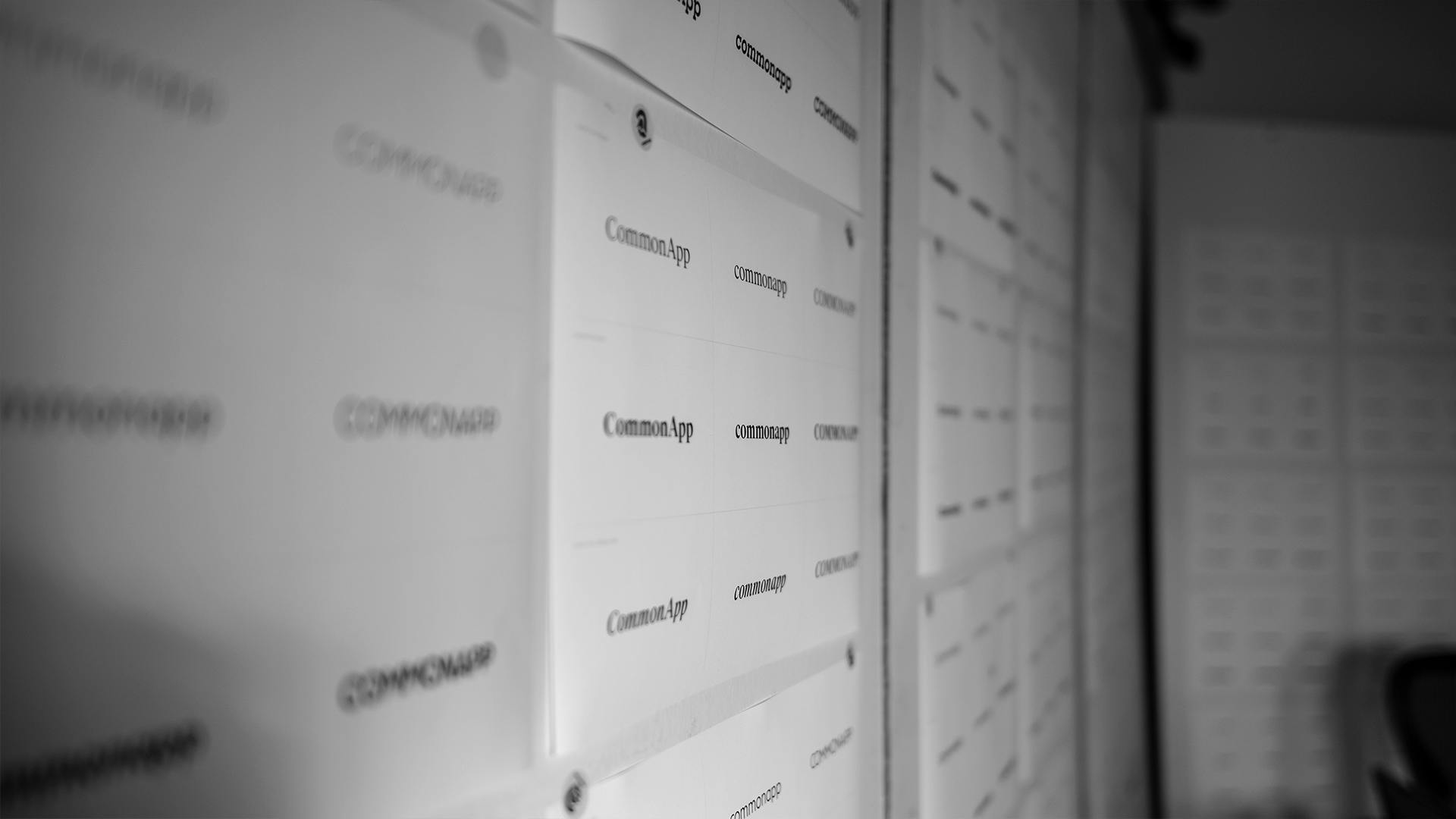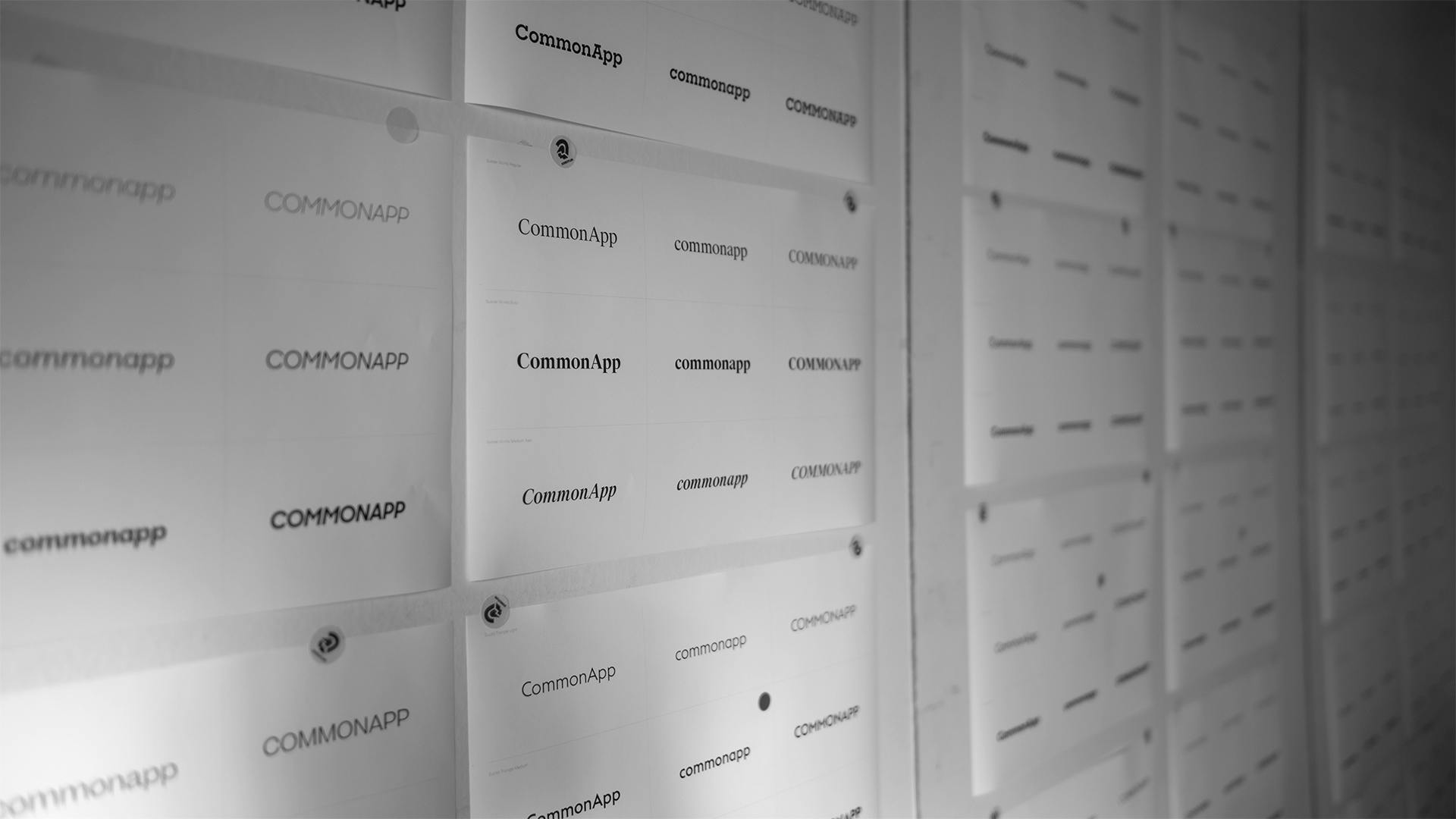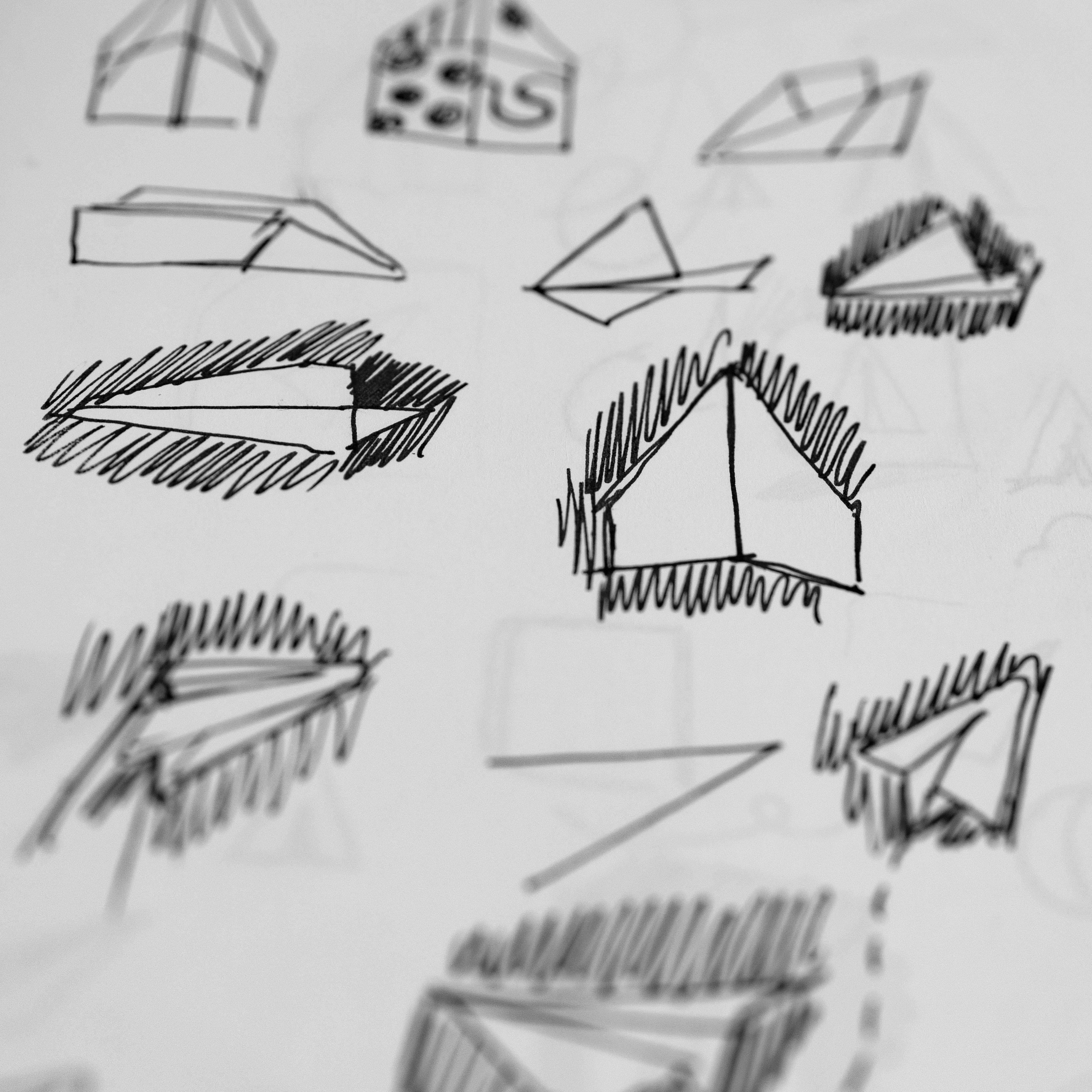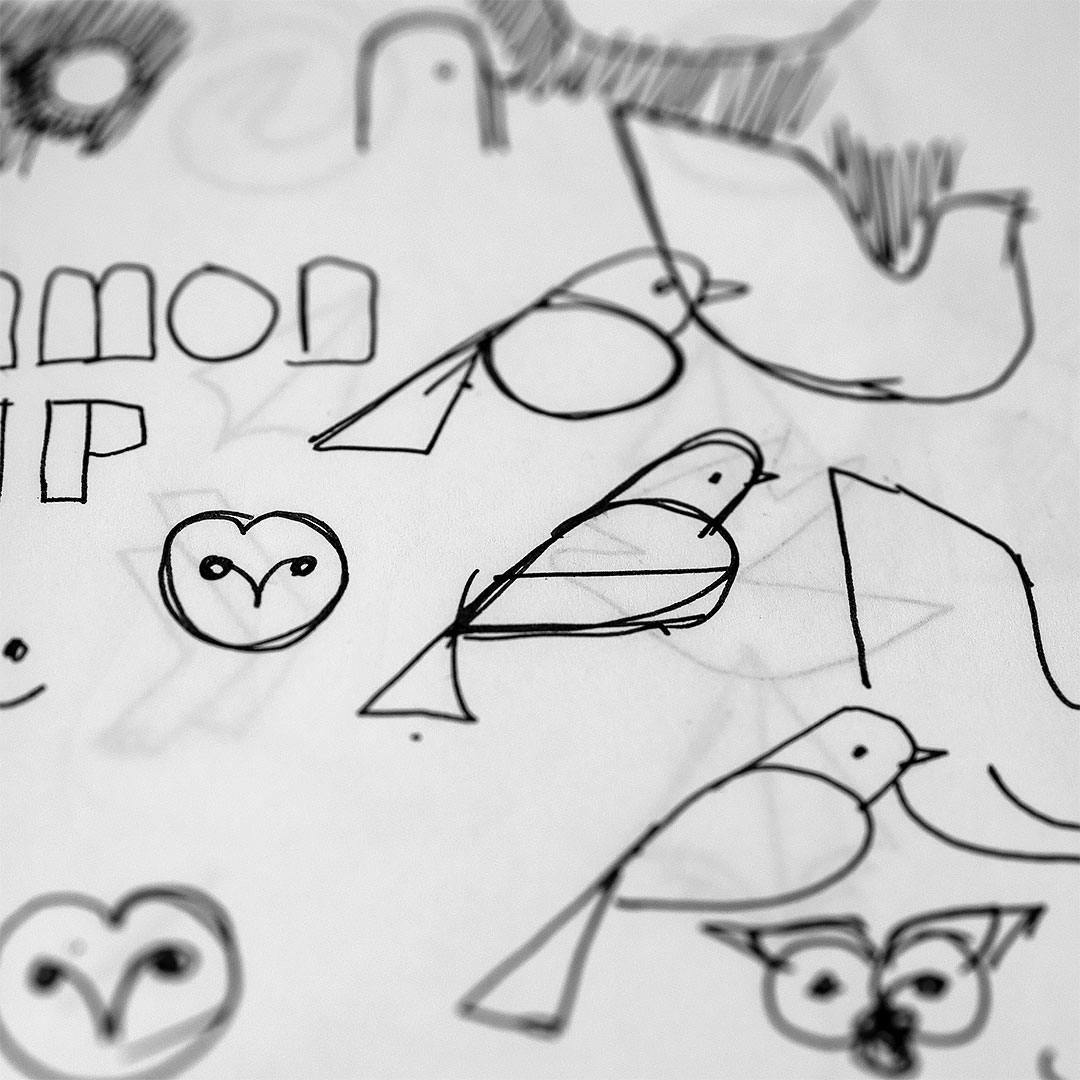 PROCESS ARTIFACTS
New typeface selection process and logotype sketches.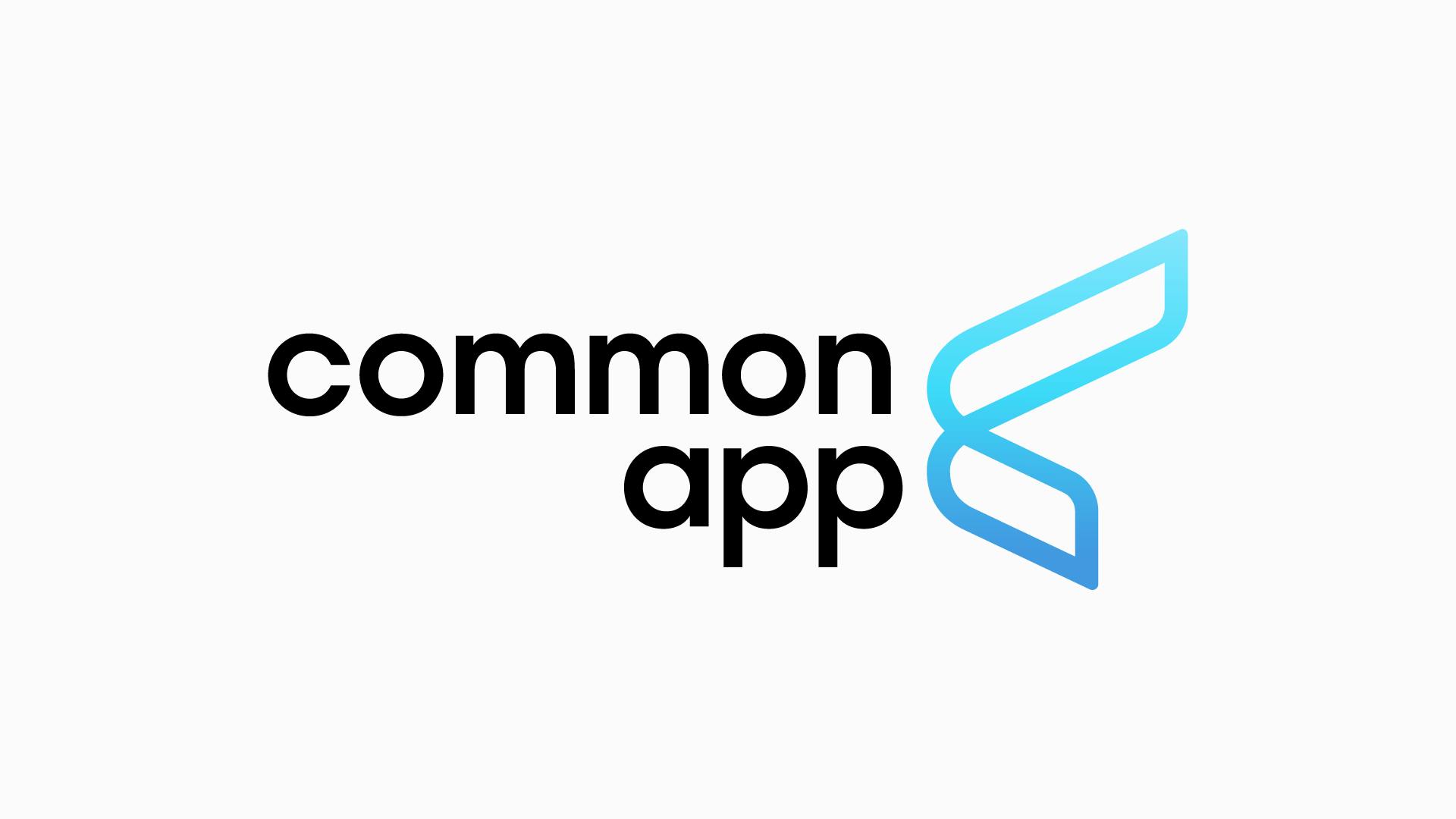 NEW IDENTITY
The new Common App logotype. The final symbol of the new mark was designed by Yossi Belkin. Below are various logo explorations created as part of this project.